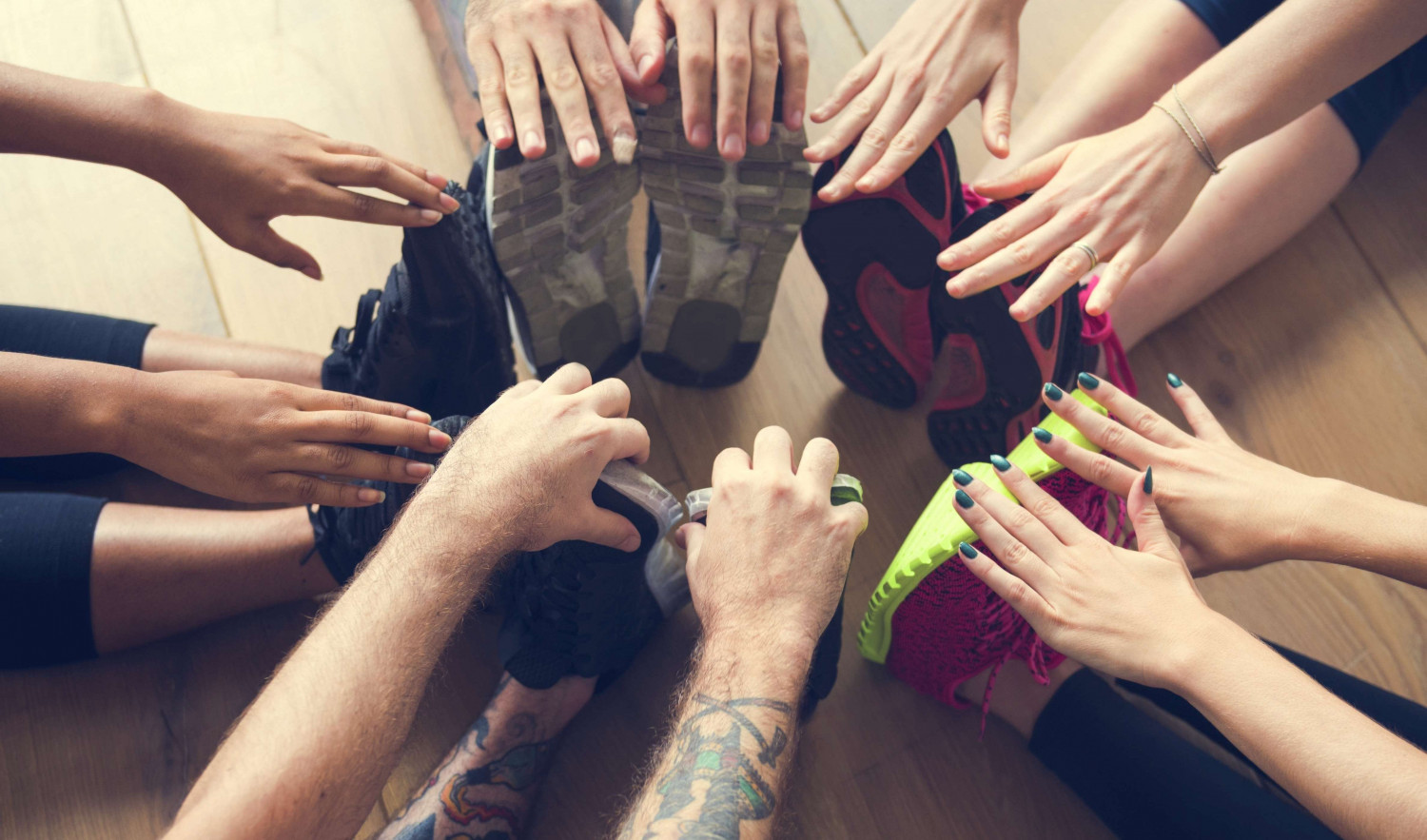 I have had nothing but good experiences at the center for optimal health! I started with them many years ago while searching for a doctor with a more holistic approach. They continue to manage my hormones and now my osteoporosis and I am proud to say that I am only on one medication and that's bio identical hormone therapy. My initial doctor retired and now I see Dr Pawsat. He is great! He takes his time with me and we discuss not only my bht but also my supplements. He keeps me on a healthy track. This is a good place to try if you're in need of great doctors!!
My husband and I have been patients of Dr. Pawsatt's for over 15 years. Life changing. He is a caring, resourceful, thorough doctor. The staff and everyone in the office is top notch. We feel blessed to be under his care.
I have been a patient of Dr. Blakeney and Dr. Pawsat since 2010. I was so glad to find a physicians' group who approached one's cure by getting to the underlying source, and having such a wealth of experience to recommend the treatments they feel would get the patient to the next step. My favorite experience with these physicians is that a) they use a wide-ranging combination of medial knowledge; Eastern, Western, holistic and b) the patient is an active participant rather than a passive lump sitting there and requesting a magic pill to cure their ills. Owning your own health journey makes the patient aware of what they have dome to become ill; it also helps the patient overcome whatever genetic or environmental contributors have caused the disease. This is a great group of physicians!
Center for Optimal Health has a group of wonderful providers who really know what they are doing. Their front office staff is one of the best office staffs I have seen. They are so friendly and really do care about each person that walks in the door. Thanks for being so great!