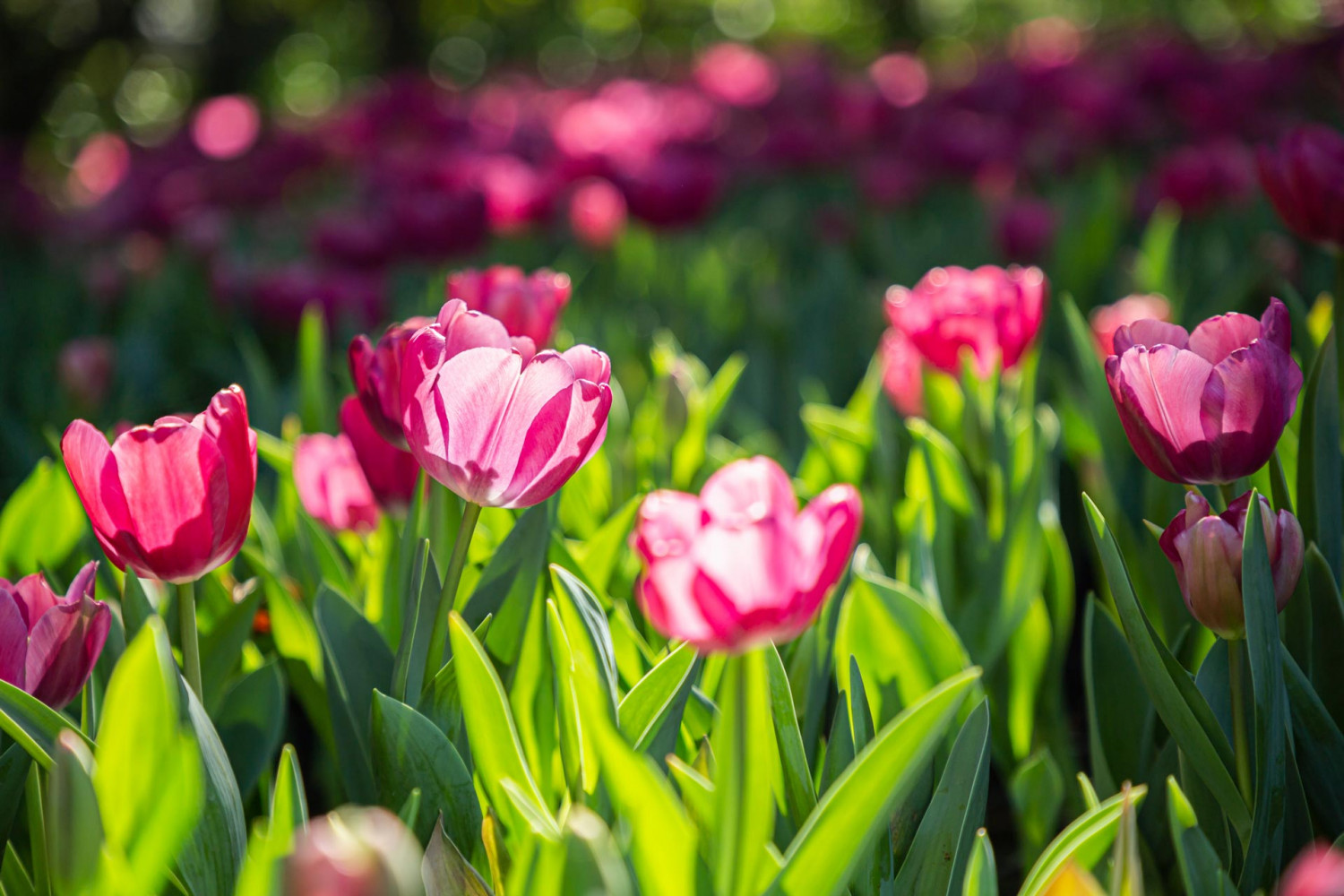 Frequently Asked Questions
---
The information below will help you become acquainted with The Center for Optimal Health. If you need more information, go to Contact Us, or call the office at 517-324-9400
Contact Us
Tell Me About the Doctors.
Our physicians are Doctors of Osteopathic Medicine (DO), practicing a whole person approach to your health care. Osteopathic physicians are trained to understand the connection between body systems, and how dysfunction in one system can affect the others.
What is Anti-Aging, Wellness, and Functional Medicine?
Anti-Aging medicine centers on early detection, prevention, and reversal of aging-related diseases and dysfunction, employing proven therapies and treatments. Functional Medicine focuses on the optimal functioning of your body. You do not need to have a disease to benefit from functional medicine.
Do you prescribe bio-identical hormones?
Yes. Many patients are treated with bio-identical hormones (natural hormones). Hormone therapy can help you reach your optimal health, especially when combined with healthy lifestyle changes.
Health Insurance: Do you accept insurance? Can I submit a claim for insurance reimbursement?
It is your responsibility to understand your benefits and all the obligations set forth by your insurance company.

Dr. Pawsat operates on a cash-only basis (cash, check, and charge card) and dos not participate with any health insurance plans, Medicare or Medicaid.

Dr. Williams and our Cardiac Testing Department participate with select health insurances including Blue Cross Blue Shield, McLaren Health Plan, and Physician Health Plan. Please contact the office at 517-324-9400 for a comprehensive, up-to-date list of participating health insurance plans.

Lab testing and other procedures may or may not be covered by your health insurance policy. If you have met your insurance deductible, a portion of our fees may be reimbursable as a non-participating or out-of-network provider. Office staff can provide you with a detailed bill with diagnostic codes, which you can submit to your insurance carrier for reimbursement. Medicare and Medicaid and any associated secondary health insurance coverage are not reimbursable.
What happens during my initial consultation?
Your doctor will review your history and any recent test results you provide, discuss your questions and health concerns, and develop a treatment plan with you.
Click here
for more information about your first visit.
When should I return for a follow-up visit?
Follow-up appointments will be scheduled based upon the treatment plan discussed with you.
What type of testing do you perform?
We offer advanced cardiovascular testing including EKG, Echocardiogram, Stress, Stress Echocardiogram, and Carotid Intima-Media Thickness tests.

During your appointment, your physician may recommend that one or more lab tests be performed. Some tests may be performed at a medical facility of your choice, while other tests may involve an at-home procedure that you mail to a lab for analysis.

Insurance coverage and reimbursement will depend upon your coverage and the facility chosen for the service.
What is your cancellation policy?
We require 24 hours advance notice for cancellations.