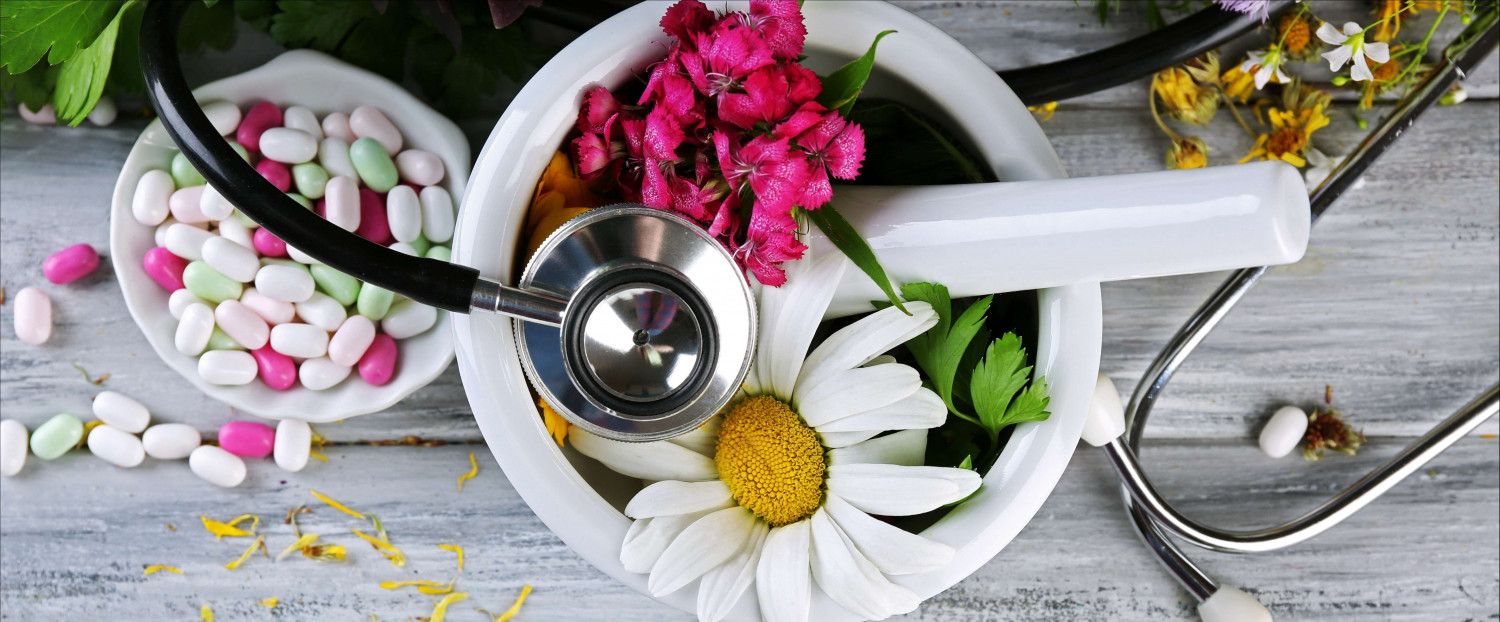 At The Center for Optimal Health we treat issues for their causes instead of just treating symptoms. The focus of our practice is to optimize wellness by employing therapies and treatments against aging-related diseases by using early detection, prevention, and reversal.
Our patients are treated for their individual needs.
Our practitioners listen to their patient's health concerns and devote the necessary time to understand their individual complexities. Through this process they are able to develop individualized plans to overcome chronic health issues and achieve wellness.
Your initial consultation will last approximately 60 to 90 minutes. This will allow your doctor adequate time to evaluate your health history, listen to your thoughts and concerns and discuss with you the methods appropriate for improving your health, vitality and longevity. In order to prepare you for this visit we would like to share some information regarding our practice philosophy and treatment approach.
In our approach we treat the entire health picture of our patients
Every person is individual in their needs and response to treatment
You will be assessed for your unique needs and a plan will be devised that may include targeted methods of testing and treatment not limited to conventional standard-of-care methods
Our Integrative Medicine practice treats patients using both science-based alternative as well as conventional therapies
We will always explain the components of your plan and you will partner with us in making decisions about what you believe is right for you
Our multi-disciplinary approach to health care allows us to address underlying causes of dysfunction from many perspectives in order to truly affect the health of our patients.
If you have any questions, please contact us


---
The Center for Optimal Health
The Center for Optimal Health provides holistic medicine treatments and consultations to patients throughout all of Michigan, including Lansing, East Lansing, Okemos, DeWitt, Holt, Haslett, Charlotte, St. Johns, Grand Ledge, Mason, Brighton, Howell, Portland, Jackson, Bath, Williamston, Laingsburg, Perry, Grand Rapids and the surrounding areas.

Address
1520 Ramblewood Drive
East Lansing, MI 48823

Phone
517-324-9400

Fax
517-324-9482
WEBSITE USE: This web site and all information contained within this website, is provided for information only. By visiting this site, the user acknowledges that no doctor-patient relationship is established and that no diagnosis, treatment, or advice has been provided. Further, the user acknowledges that no guarantees or warranties are made regarding any of the information contained within this website.

Consult with a healthcare professional before starting any diet, exercise, or supplementation program; before taking any medication; or if you have (or suspect you might have) a health problem. The Center for Optimal Health and its agents assume no responsibility for other websites hyperlinked to this site, and such hyperlinking does not imply any relationships or endorsements of the linked sites.

PRODUCTS: Products listed on this website, and any claims made about products on this site, have not been evaluated by the United States Food and Drug Administration and are not intended to diagnose, treat, cure, or prevent disease. The information contained on, or in, any product label or packaging, is for informational purposes only.