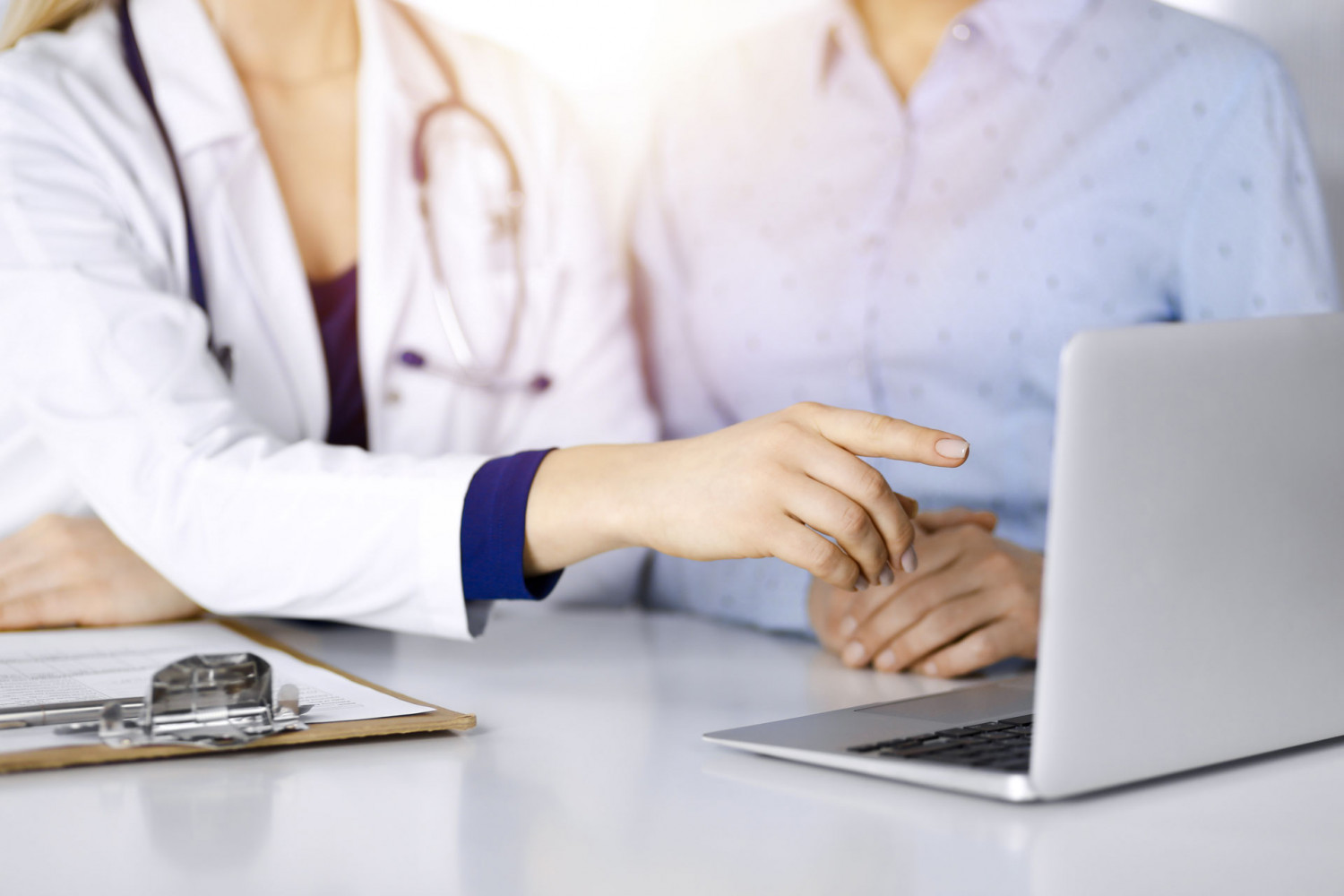 Monday-Thursday 9-5 | closed Friday, Saturday, and Sunday

Office visits are by appointment only. Every effort will be made to give you an appointment at the earliest convenience. Please call at 517-324-9400 to schedule.
If you need to reschedule or cancel an appointment, please contact us 24 hours in advance of your scheduled time. If your cancellation is less than 24 hours, or you do not show for your appointment, a $55.00 fee will apply.
Driver's license and insurance identification card, if you have one.
Lab or procedure results from the previous year.
List of your questions and concerns.
The duration of first appointments will depend on the type of service provided.
Ask questions. You may remember concerns or questions after you leave your appointment. Feel free to call us.
Payment is due in full at the time of visit. The Center for Optimal Health accepts cash, checks, Master Card, Visa, and Discover charge cards.
Receive all the paperwork needed to obtain reimbursement from your health
Call us at 517-324-9400 and allow at least 2 days for the refill order to be processed. There may be additional time required for shipping from the pharmacy.
It is your responsibility to understand your benefits and all the obligations set forth by your insurance company.

Dr. Pawsat operates on a cash-only basis (cash, check, and charge card) and dos not participate with any health insurance plans, Medicare or Medicaid.

Dr. Williams and our Cardiac Testing Department participate with select health insurances including Blue Cross Blue Shield, McLaren Health Plan, and Physician Health Plan. Please contact the office at 517-324-9400 for a comprehensive, up-to-date list of participating health insurance plans.

Lab testing and other procedures may or may not be covered by your health insurance policy. If you have met your insurance deductible, a portion of our fees may be reimbursable as a non-participating or out-of-network provider. Office staff can provide you with a detailed bill with diagnostic codes, which you can submit to your insurance carrier for reimbursement. Medicare and Medicaid and any associated secondary health insurance coverage are not reimbursable.