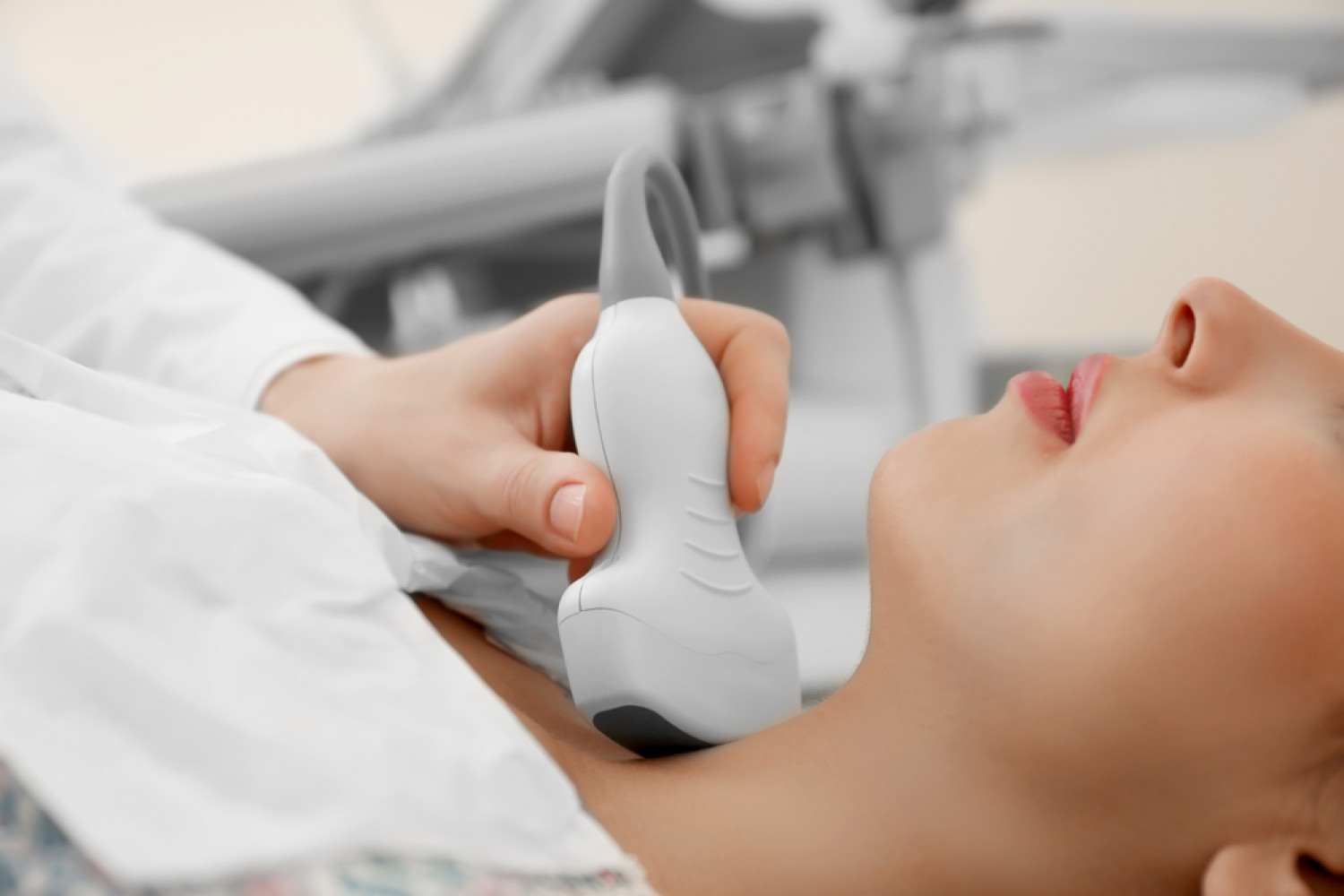 An innovative way to look at your heart health in the East Lansing & Grand Rapids, MI area
What is Carotid Intima-Media Thickness?
Carotid Intima-Media Thickness, or CIMT, is an easy, non-invasive ultrasound screening of an artery in your neck that may save your life.

Early blood vessel disease can be difficult to detect. Symptoms don't usually develop until disease is more severe. By finding changes in the carotid artery thickness, it allows us to make recommendations before any permanent damage has occurred.

Treatment may include changes in lifestyle, nutrients, exercise, diet or if needed medications to help reduce your risk of heart attack or stroke.
CIMT is a safe ultrasound of the carotid arteries. It takes 15-20 minutes and no preparation is needed. Patients may resume normal activity immediately after being tested.
Who should have a CIMT screening?
Family history of blood vessel disease
High blood pressure
High cholesterol
Metabolic syndrome
Blood sugar problems
Past history of high blood pressure and/or blood sugar problems during pregnancy