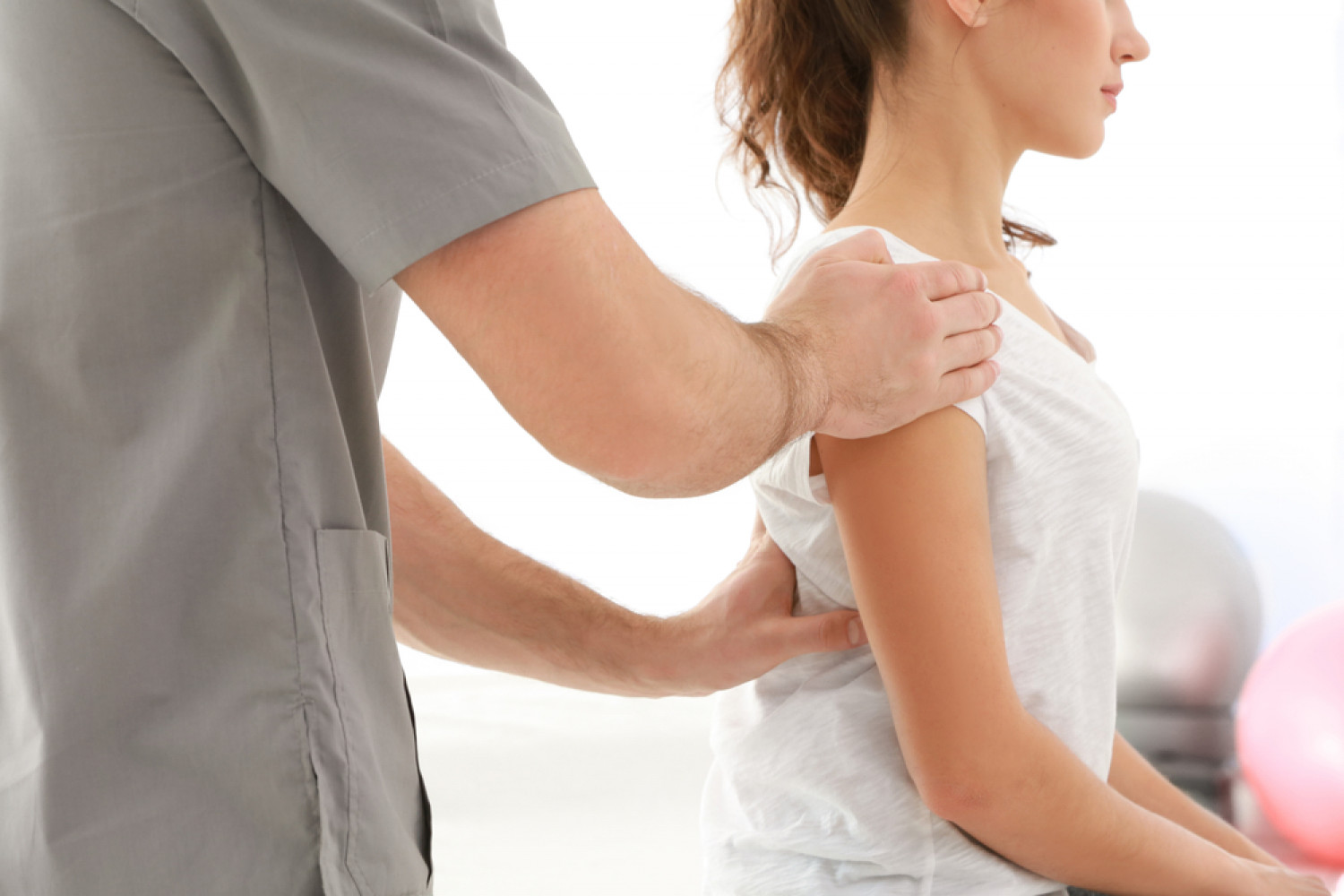 Prolotherapy in the East Lansing & Grand Rapids, MI area
Weak ligaments and tendons are often the cause of pain and joint damage.
Traditional approaches, such as surgery, physical therapy or anti-inflammatory drugs, often fail to stabilize the joint or provide lasting relief from pain. Prolotherapy directly addresses the cause of the instability by strengthening and healing stretched or torn ligaments and tendons. Improved function means less pain.

Prolotherapy (Reconstructive Joint Therapy) is a well-established orthopedic procedure that stimulates the body's ability to strengthen damaged or weak ligaments, tendons and joints. This form of pain relief helps rebuild weakened areas to relieve back pain and other chronic pain. This natural back pain relief can help you get back on your feet and pain free.
"Prolo" is short for proliferation
The treatment is considered "Prolo" therapy because it causes proliferation (growth, formation) of new ligament or tendon tissue in areas where they have become weak.

Prolotherapy injections contain anesthetic agents and natural substances. Precise injections are made directly into the damaged ligaments, tendons or joints. This creates a mild, controlled inflammatory response that stimulates the body's natural healing mechanisms, promoting new fiber growth and tightening. This natural pain relief helps your body rebuild and repair itself.

If chronic pain keeps you from enjoying physical activities, work and other aspects of daily life, Prolotherapy could be the answer for you.
Degenerative Arthritis, Joints & Disks
Foot and Ankle Injuries

Chronic Sprains
Achilles Pain
Plantar Fasciitis

Headaches
Torn Ligaments and Cartilage
Knee, Elbow, & Shoulder Injuries

Rotator Cuff Tears
Tennis Elbow

TMJ
Spine and Neck Conditions

Sacral Torsions
Spinal Misalignment
Sciatica
---


Musculoskeletal Wellness
Osteopathic Medicine is the treatment of the patient as a whole.
If one area of your body is injured or stressed, other body systems adapt and compensate, leading to pain, inflammation, and other disorders. Once the core problem is resolved, compensating areas return to healthy function.

Musculoskeletal treatments restore muscular balance and joint mobility. Treatment targets the source of the injury, reduces recovery time, and improves strength.

Osteopathic Manipulative Medicine (OMM) uses hands-on care to ease pain, promote healing, and increase mobility. Your physician uses a series of gentle movements to alleviate restrictions of normal motion, restore function, and improve communication between muscles, bones, and nerves. We have help Prolotherapy injections are used to stabilize injured or weak tendons, cartilage, ligaments, and joints, by stimulating the healing process.
Your D.O. will perform a structural exam; by checking posture, spine, and balance, and test the joints, muscles, tendons, and ligaments. Techniques include stretching, gentle pressure, resistance, cranial sacral, and myofascial release. Your doctor may recommend at-home exercises and postural corrections in order to preserve the effect of your treatment.
Arthritis
Asthma
Fibromyalgia
Headaches
Joint & Muscle Pain
Menstrual Pain
Myofascial Pain
Neck & Back Pain
Repetitive Strain Injuries
Scoliosis
Sinus Issues
Stress & Tension
TMJ