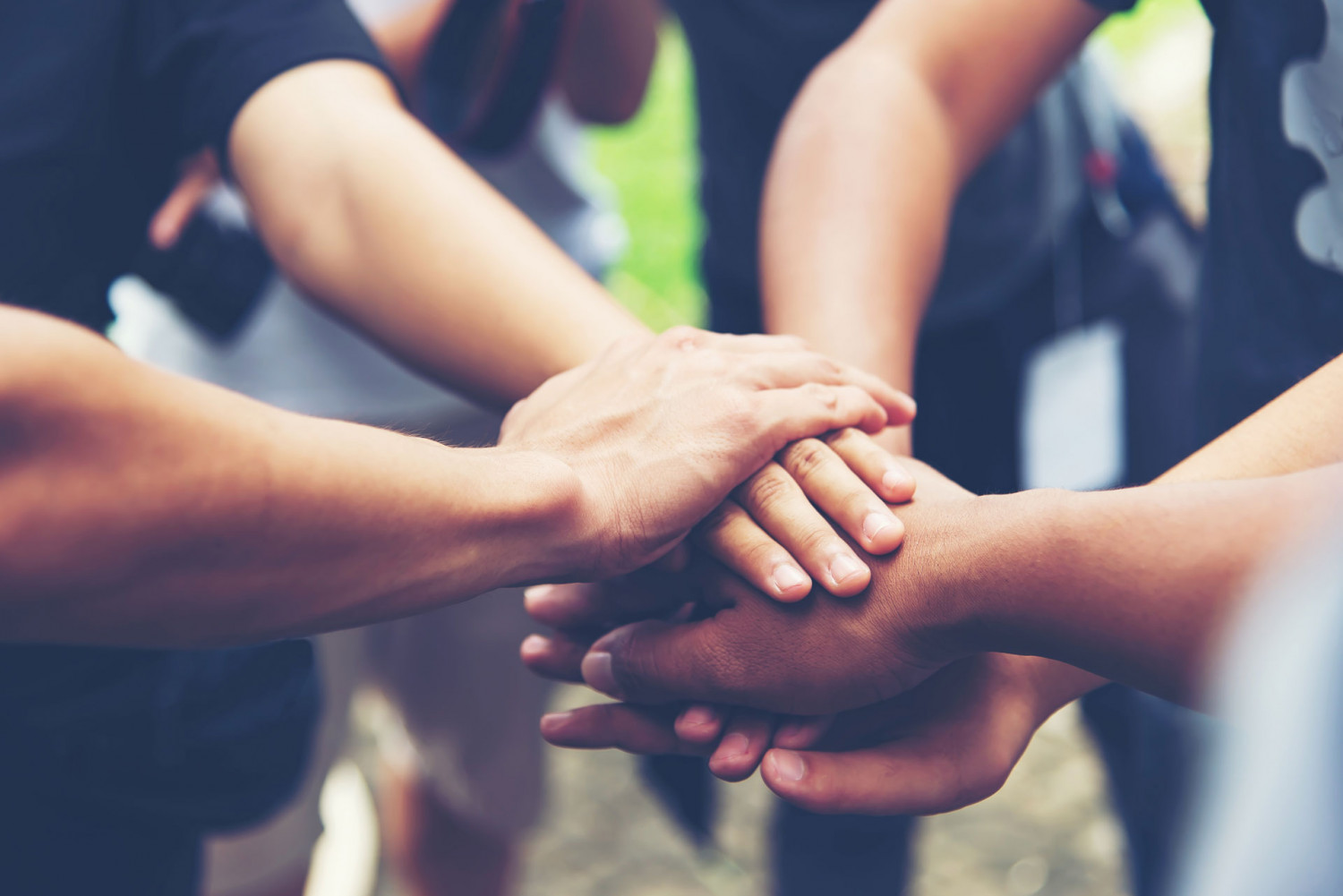 Physiology is the study of the mechanical, physical, and biochemical functions of living organisms. Dr. David Pawsat is a physiologist at heart.
David E. Pawsat, D.O. In 1985, he received a Bachelors of Science degree in physiology from Michigan State University. After college, he performed pulmonary function and sleep testing for Sinai Hospital in Detroit, where he was an integral part in the development of Sinai's first sleep center.
In order to understand more about the intricacies of physiology, Dr. Pawsat joined a research team at Henry Ford Hospital in Detroit, where he began research on neuropharmacologic and surgical treatments for Parkinson's. It was not long before the itch to apply his experience, lead him to a career in medicine. While attending Michigan State University's School of Osteopathic Medicine he continued his physiology research, which resulted in the publishing of award winning research on the effects of estrogen in the brain.
Dr. Pawsat's rich premedical career in physiology had a profound effect on his view of medicine. He had always believed the body has an innate ability to heal, and if placed into an optimal physiologic state can heal itself.
Upon graduation from medical school, his propensity for cutting edge research along with a desire to treat all facets of medicine, lead him to a 12-year career in emergency medicine. During this time he became an integral part of the Michigan State University's Emergency Medicine Residency, serving as a Site Director and Clinical Professor. Dr. Pawsat truly misses teaching residents and medical students the art of medicine, and hopes to bring his new passion in medicine to the medical community.
A View from the ER
As an Emergency Physician, Dr. Pawsat treated the young, the old, was part of giving life and helped many until their last breath. Through the portal of an emergency department, he was able to view medicine from the outside in. This vantage point allowed him the opportunity to observe the diverse styles of medicine practiced by both primary care physicians and specialists alike.
He was disheartened by a medical model that forces physicians to spend little time finding solutions to patients needs and more time using drugs to suppress symptoms. Most importantly, he experienced the successes of those physicians who carefully listened and respected the power of each patient's individuality. It was these patients who tended to need fewer medications and who were more likely to survive an illness and/or be cured of a disease.
Physician Heal Thyself
As the 12 years of Emergency Medicine rolled on, so did Dr. Pawsat's personal energy and luster for medicine. He became increasingly discouraged by the one drug fits all medical community, the increasing number of patients seen with chronic "incurable" conditions and a system designed to treat disease instead of prevent it.
What he did not realize, at the time, was his energy, progressing fatigue and 40-pound weight gain was also due to an undiagnosed thyroid condition. After initiating conventional medical therapy with minimal improvement, it became apparent, that health goes far beyond one pill a day. No hormonal therapy will cure all ills if the body itself is not in a state ready for repair and healing. In other words, hormonal replacement will be of limited benefit, and possibly harmful, if an individual has nutritional, gastrointestinal, immune system and overall physiologic imbalance.
After this realization, Dr. Pawsat began to study the fields of Alternative, Integrative and Anti-Aging Medicine. It quickly became apparent how far reaching the research and evidence had become that prevention and healing begins with a sound physiologic balance of nutrition and hormonal balance. He found a prevalent part of the medical community in Europe, Asia and even the west coast of the United States used scientifically sound methods for creating physiologically sound healing.
The Commitment
Upon leaving Emergency Medicine, Dr. Pawsat made three commitments. First and foremost, to heal himself. Second, formal training and intensive study in the fields of nutritional medicine and hormonal replacement therapies. Third, to make the first two commitments without distraction. In 2005 he took a year off medicine, developed a nutritional and thyroid hormone regimen for himself and began using many diverse healing methods.
The result of this regimen was a 40 pound weight loss, a huge improvement in energy and an incredible passion to give back what he had received. On a daily basis, he is mindful of how he eats, what he eats, when he exercises, works to improve his weakness and has fun with his strengths. He realizes that if he is to advise others, he himself must live by the advice.
During this time of healing Dr. Pawsat received formal training through the Fellowship of Anti-Aging and Functional Medicine. A fellowship committed to the study of cutting edge bio-identical hormone, natural and integrative therapies. He is certified in Anti-Aging and Regenerative Medicine by The American Academy of Anti-Aging & Regenerative Medicine. Dr. Pawsat is an active member of the Institute for Functional Medicine.
The Present
The Center for Optimal Health has been open since February of 2006. Dr. Pawsat has had
thousands of patient interactions and has developed an incredible patient community of very proactive, committed patients from very diverse backgrounds. The loyalty and enthusiasm for this new way of healthcare has grown beyond his expectations. The premise that medicine should begin by treating the cause, not the symptoms is the centerpiece of the practice. The skillful integration of conventional medicine combined with nutritional and hormonal therapies is the cornerstone of his care. Dr. Pawsat feels blessed to have found a way to help himself, but feels even more blessed to be able to share the skills, experience and knowledge in helping so many others regain their health.
The Future
Any success in life begins with passion, physician's are no exception. Dr. Pawsat has found his passion. Each day he is amazed by the new research, in conventional and alternative medicine literature, which reveals new methods of regaining physiologic balance. As this research mounts, so do his tools for healing. Growing at an even faster pace is The Center for Optimal Health's patient community. The Center's staff and patients alike are sharing their success stories with others.
The Center for Optimal Health and Dr. Pawsat are committed to continuing the tradition of individualized medical care. Understanding each person's physiology is as unique as their finger print and so should be their care.
Accepting new patients: I am accepting new patients.
Undergraduate Education: Bachelor of Science in Physiology: 1986
Michigan State University College of Osteopathic Medicine Medical Education: Doctor of Osteopathic Medicine: 1992 Michigan State University, College of Osteopathic Medicine
Residency: Resident in Emergency Medicine: 1996 Botsford General Hospital, Farmington Hills, Michigan
Fellowship: Anti-Aging & Functional Medicine Fellowship: 2007
In Practice Since: 1995
Associations